IOT EN
What future for consumer connected objects?
All new technology brings with it the promise of creating new solutions to satisfy an end customer whose latent needs ...
---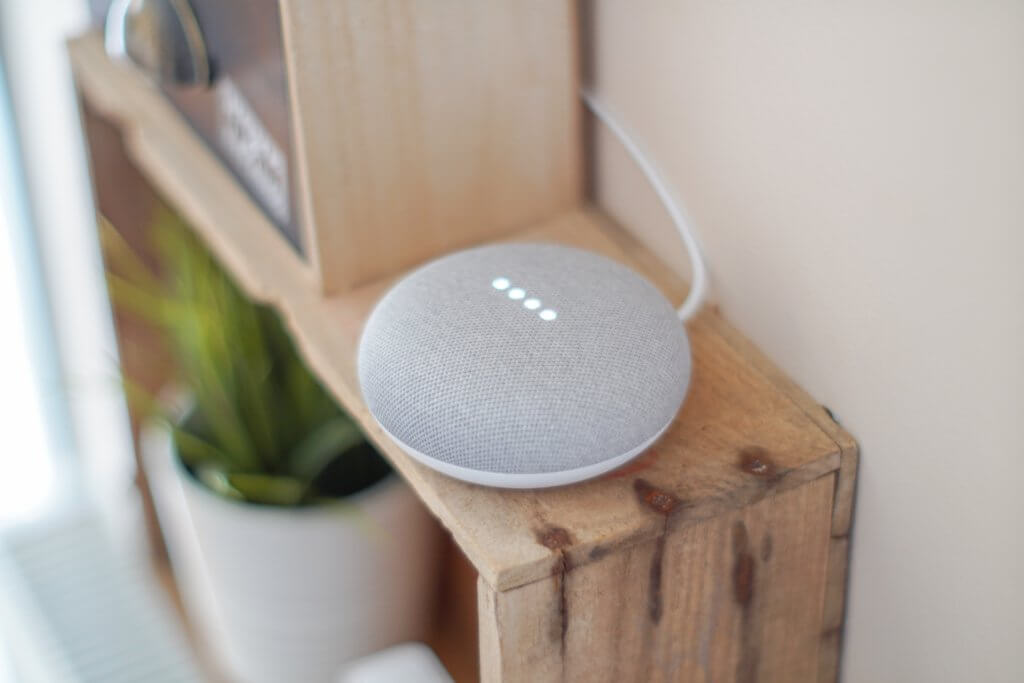 All new technology brings with it the promise of creating new solutions to satisfy an end customer whose latent needs are constantly evolving. IoT's technologies go beyond this promise, by opening up new ways to capture value streams in existing value chains. Every year, Gartner reports these trends through its Hype curve. We are told that manufacturers could even address the end consumer directly to sell consumables (e.g. accessories, services, subscriptions), making less use of distributors.
In short, developing an IoT offer would be the holy grail to win customers in mature markets and capture additional revenue streams usually destined for other players in the chain (e.g. distributors). What is the real situation?
Pipame's latest foresight report provides us with the ownership rates of connected objects and movements in value chains.
We will not review the inevitable "gadget" products, but we must admit that the conquest is on its way. When the product creates value for the customer, such as energy savings through a smart thermostat, ownership rates are twice as high as for other connected objects.
For all other products, the penetration rate depends on the average life span of existing equipment in households. Connectivity is likely to become a standard in the future.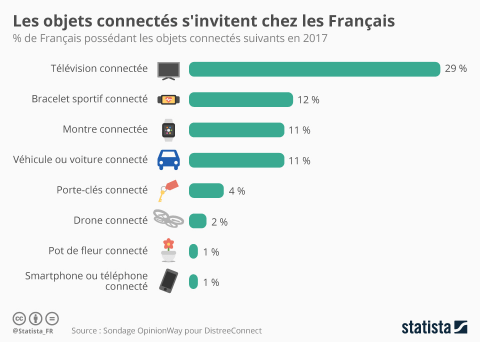 Looking for more information about Rtone?
Notes from Nicolas, our strategic marketing expert:
Optimal value creation for consumers can only be achieved in the light of a global study on the service provided, otherwise sales will not exceed the technophile niche market. Beyond the development of a functional innovation, it is important to encourage business development through marketing actions. These efforts will lower traditional barriers to changing consumer habits.
Any friction on known uses, induced by the new product, will not be forgiven by the consumer. Some steps can be seen as obstacles in some cases: difficulties to pair a smart device, downloading yet another application to your phone, etc.
What about revenue sharing in value chains? Currently it is too early to say who will win the match between Over the Top providers and their voice-activated assistants, manufacturers or distributors.
You want to go deeper with your IoT project? Discover how to build a successful connected solution with our free guide.